Wishing everyone Merry Christmas and a Happy New Year. May this coming year be the year that God wants us to accomplish for His will. May we always be thankful for what we have and for every circumstance.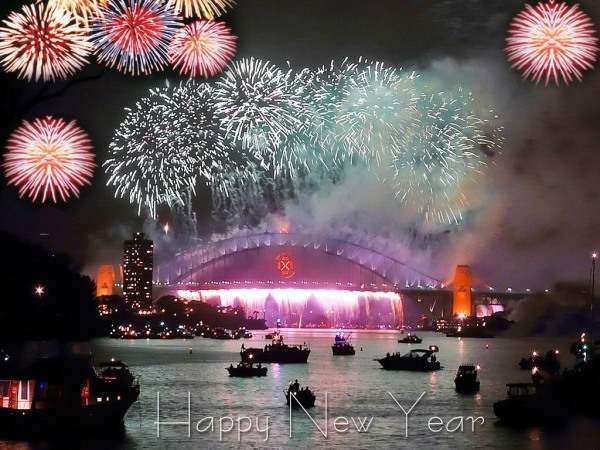 DesiComments.com | Happy New Year | Forward this Picture
Praying that this coming year will be a year we continually obey God and His Word, a fruitful life, ready to share and always there to help others. Advance Happy New Year to all!